Happy Hippie 150 TC Cotton Super Fine Black Colored Abstract Print King Bed Sheet Set
Get the perfect vibes for your room. Inspired by Happy Hippes - the modern day nomads, who travel light, advocate non-violence and love, promoting tolerence as alternative to the restrictions they see in the middle class society. They are often addressed as 'flower children' due to their belief that love is the solution to all problems, vividly characterized with fowing colors of psychedelic art.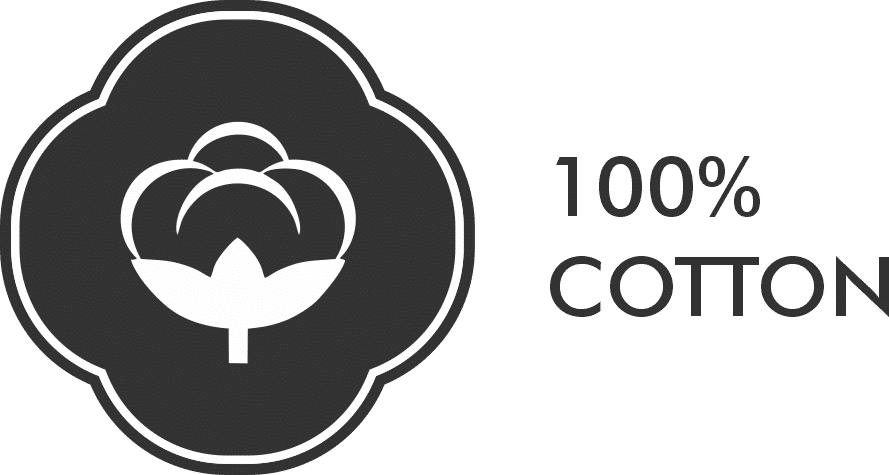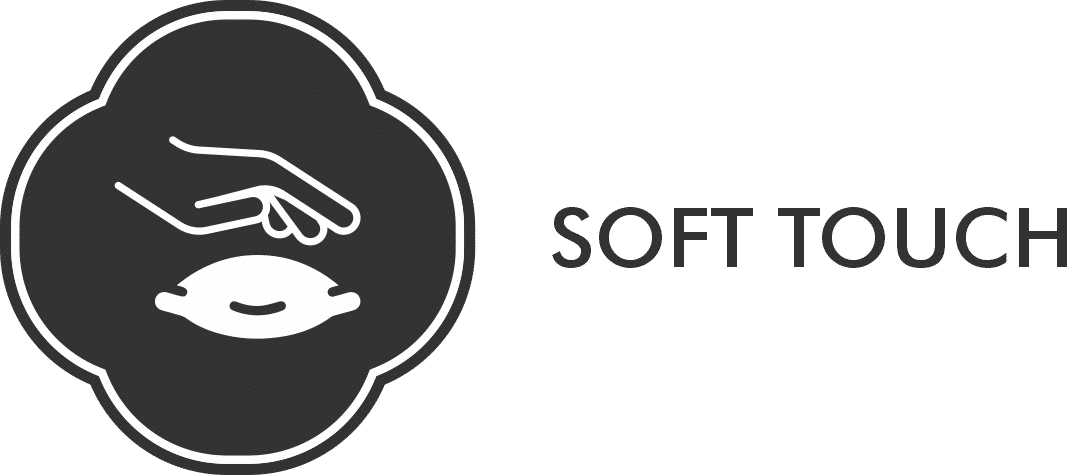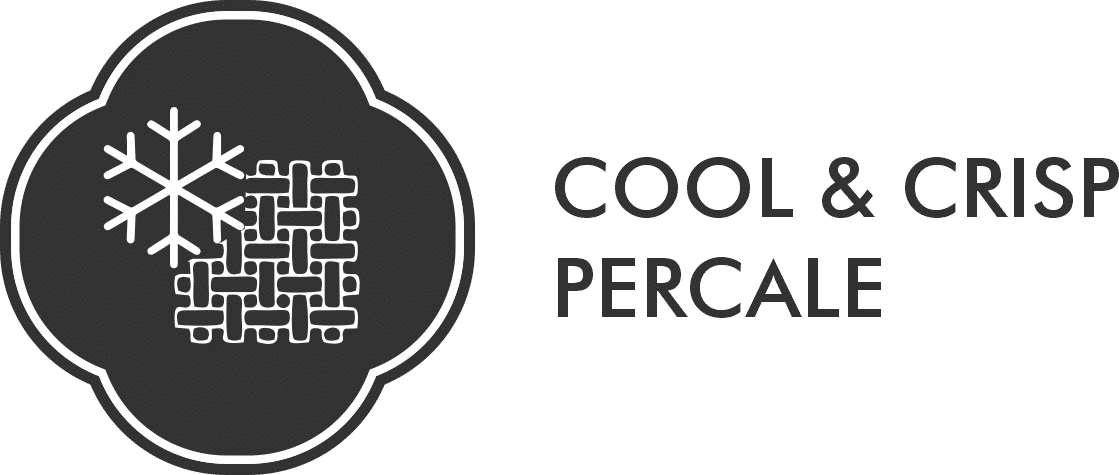 Specification
| | |
| --- | --- |
| SET CONTENT | 1 King Bedsheet with 2 Pillow Covers |
| BEDSIZE | King |
| FABRIC | Cotton |
| THREADCOUNT | 150 |
| TYPE | Bedsheets |
| QUALITY | Super Fine |
| COLOUR | Black |
| PRINT OR PATTERN TYPE | Abstract |
| COLLECTION | Happy Hippie |
| MODEL NO. | F57506 |
Product Dimension
Bedsheet: 2.74 m x 2.74 m, Pillow Covers: 68.5 cm x 46 cm
More Information
Boutique Living brings to you the most premium and luxurious Bed Linen. Made of excellent quality fabric our products are breathable and crisp, and make for an instant favorite. Constructed for breathability, all our products are ultra-light and have great air-flow. Made of high quality fabric iour bed linen are long lasting and keep the color the same after many washes. Boutique Living offers nothing but the best customer experience. Boutique Living is a Brand by Indo Count, the largest Manufacturer of Bed Linen in the world. Our designers based in India, the U.S., Australia and England to create world loved designs. Creating quality yarns and bedding is woven into every fiber of our being. We are specialists, not generalists, and have chosen to only work towards creating the best sleep experience imaginable.
Related Products
Tags: