Unfold the moments with Boutique Living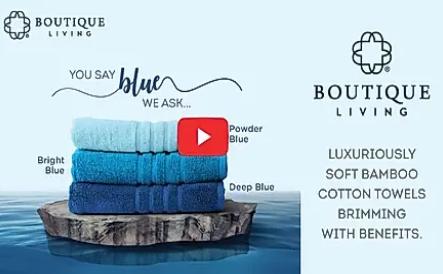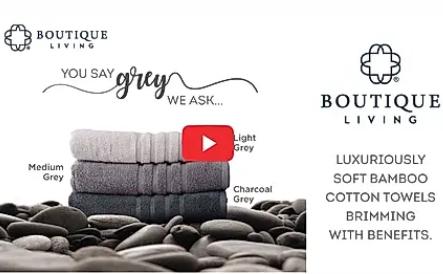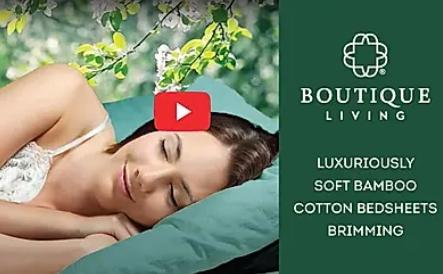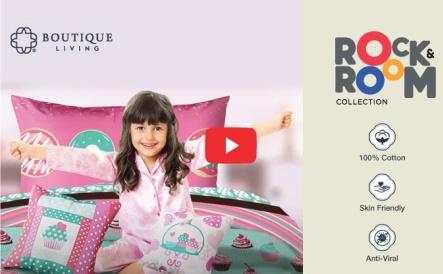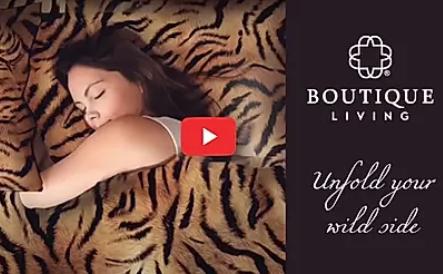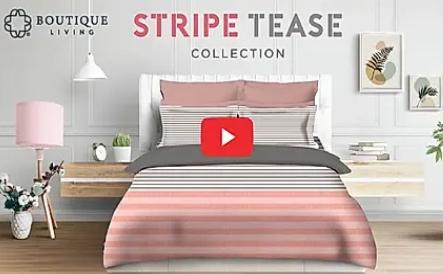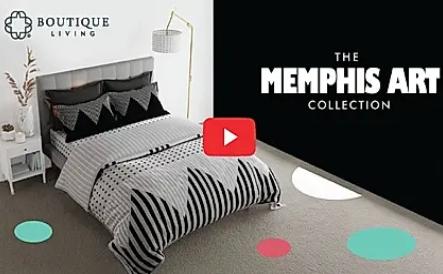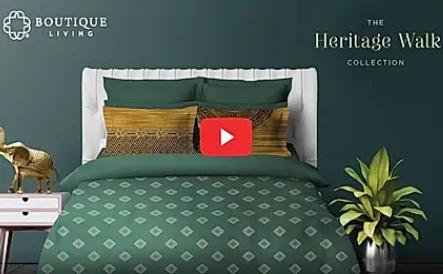 How
Our Customers
Feel about us
Miraj Savla
Festive, yet breathable and soft
Amazing quality and thread count. The glitter and shine on the fabric doesn't go off.
Urvi S
Fresh Colors & Design
Loved the sheet & the feel of the fabric. It's so comfortable. The design makes the bedroom looks fresh & new. Worth it !!
Kalpana Shetty
Lovely sheets!
Pleasant colors and lovely print. Has a good feel. Love it.
Dr Naveen Ahuja Khurana
Boutique bed linens
I like the product and is of very good quality but will appreciate if more pics are added.