Stripe Tease Cotton Fine Peach/Grey Colored Stripes Print King Bed Sheet Set
Playful & energetic... Young & magnetic... Bold & adventurous... Stripes take away all the attention. Let your bed tease you today and each day.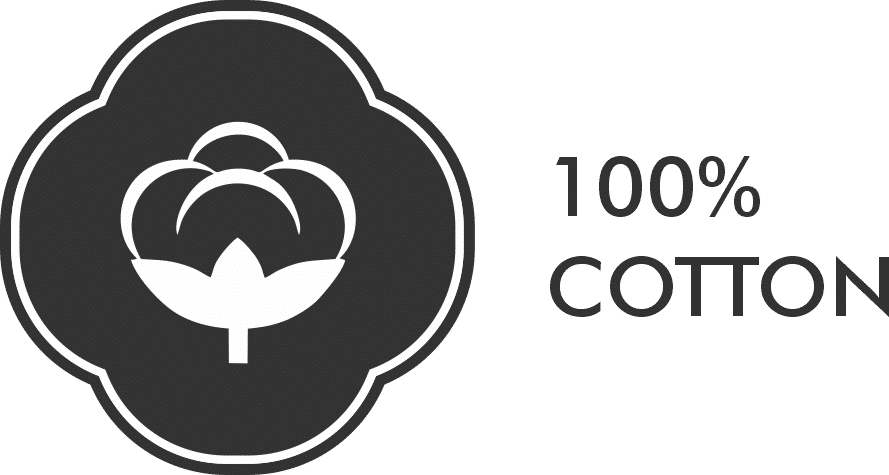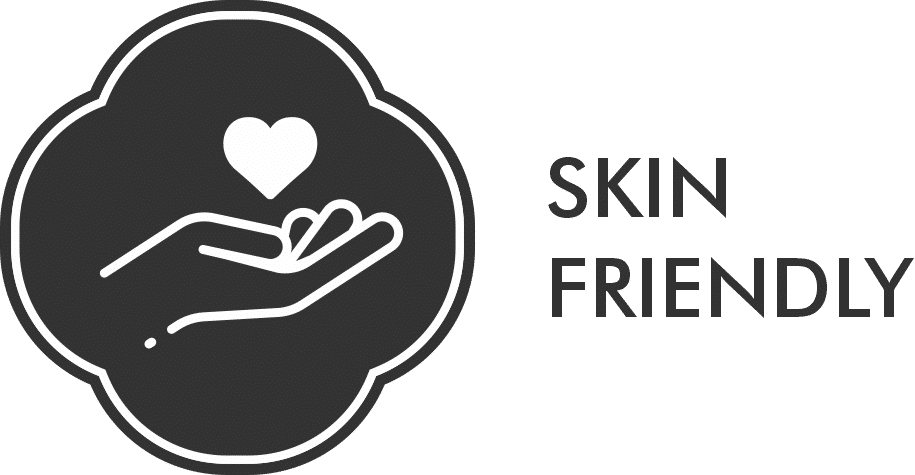 Specification
| | |
| --- | --- |
| SET CONTENT | 1 King Bedsheet with 2 Pillow Covers |
| BEDSIZE | King |
| FABRIC | Cotton |
| THREADCOUNT | 160 |
| TYPE | Bedsheets |
| QUALITY | Fine |
| COLOUR | Peach/Grey |
| PRINT OR PATTERN TYPE | Stripes |
| COLLECTION | Stripe Tease |
| MODEL NO. | F54267 |
Product Dimension
Bedsheet: 2.74 m x 2.74 m, Pillow Covers: 68.5 cm x 46 cm
More Information
Boutique Living brings to you the most premium and luxurious Bed Linen. Made of excellent quality fabric our products are breathable and crisp, and make for an instant favorite. Constructed for breathability, all our products are ultra-light and have great air-flow. Made of high quality fabric iour bed linen are long lasting and keep the color the same after many washes. Boutique Living offers nothing but the best customer experience. Boutique Living is a Brand by Indo Count, the largest Manufacturer of Bed Linen in the world. Our designers based in India, the U.S., Australia and England to create world loved designs. Creating quality yarns and bedding is woven into every fiber of our being. We are specialists, not generalists, and have chosen to only work towards creating the best sleep experience imaginable.

The stripe of barbershop quartet, the candy stripe on a liquorice delight, the bold stripe of Broadway, discover a striking pop of color with the dark and light stripe tease collection. As the saying goes, you cant go wrong with stripes.
Related Products